Work Alchemy: The Impact Interviews
In this podcast series, learn and be inspired by successful leaders who have positive impact in their business and beyond.
Having impact, being a positive influence in the world, touches a deep human need in all of us to contribute and change lives for the better. Impact is grounded in love – love for yourself, for others and for the world.
SUBSCRIBE NOW WITH

---
Recent Episodes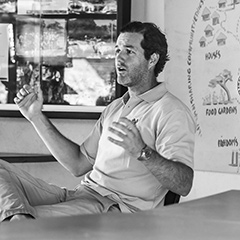 Episode 95: BOYD VARTY
Growing up in the African wilderness has prepared speaker, author and coach Boyd Varty for his work of helping people, individually and in organizations, restore their connection with their own true nature. The connectedness of the African village environment is what he helps create in companies.
---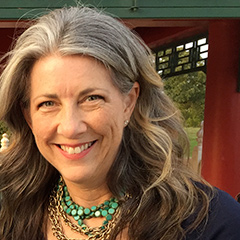 Episode 94: KIMBERLY GRAHAM
Collaborative divorce lawyer Kimberly Graham is a compassionate and respectful ally who is on a mission to educate people so they can move forward through divorce with dignity. She believes that divorce can't undo a family, so the collaborative process is critical to the health of a family after divorce.
---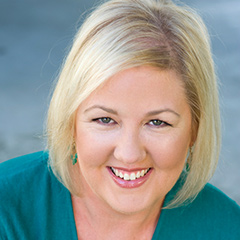 Episode 93: TESS VIGELAND
In this liminal space between her highly successful career as a journalist and host of Marketplace Money on NPR, Tess Vigeland is exploring what is possible in her life after the career she wanted and achieved. Listen in as she shares her insights into taking the leap.
---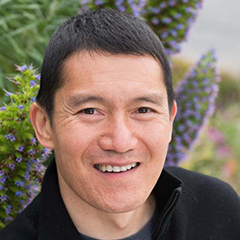 Episode 92: GEORGE KAO
Marketing expert George Kao realized he wasn't having the impact he wanted to have, so he shut down his multi-6-figure marketing business and started over. This courageous move led to a full practice and clients with their own impact realized.
---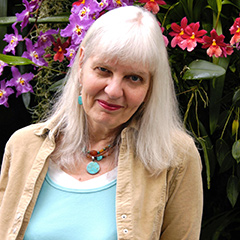 Episode 91: CHRIS ZYDEL
Creative entrepreneur Chris Zydel works with clients through intuitive painting and other means to help them connect to their aliveness, their intuition. She believes that everyone is deeply creative and that we can use that creativity for life-changing personal transformation.
---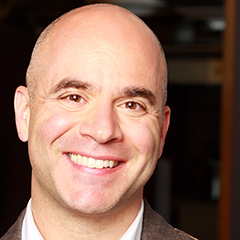 Episode 90: MARTIN PERELMUTER
With clients like actor Michael J. Fox, Dragon Kevin O'Leary, and Canadian Prime Minister Justin Trudeau, the business created by Martin Perelmuter and his wife Farah has global impact. Martin's belief in speaking as a catalyst for change informs the business' value-based culture.
---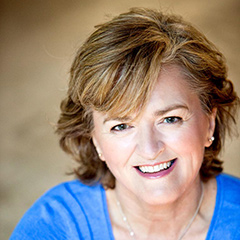 Episode 89: URSULA JORCH
Are distractions keeping you from having impact? Ursula Jorch discusses the four main ways you can limit your impact, and strategies to move past those distractions.
---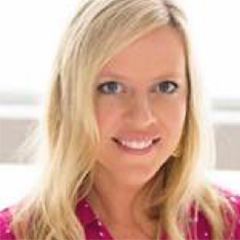 Episode 88: HANNAH RANDALL
As CEO of Manna Foodbank, which provides over 13 million meals annually, Hannah Randall provides a uniting place where people are treated with love and respect, and hope and dignity are offered at a time when it is most needed.
---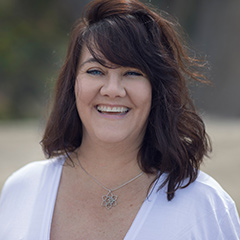 Episode 87:
CHRISTINE MARIE
A specialist in healing inner and outer conflict, Christine Marie brings valuable to relationship and addiction work. Her holistic mind, body, heart approach allows people to address each aspect of their wholeness to create change.
---