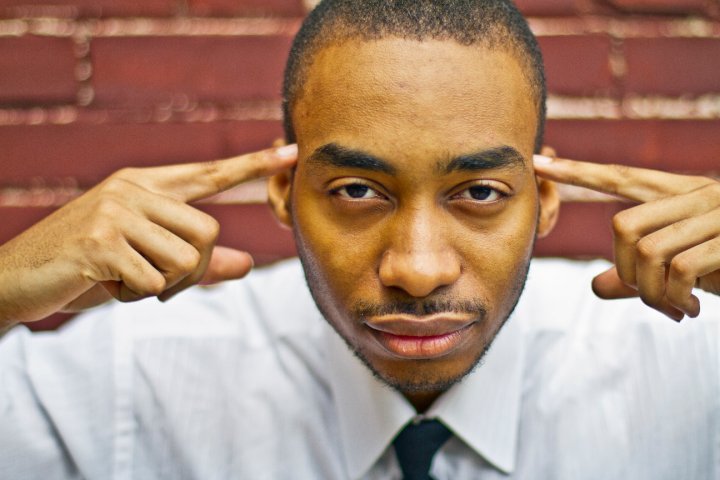 You're a whole being, not just a business person. It's your essence, your soul, that wants to show itself in your business.
One way that happens is through your connections with others.
One entrepreneur who has been incredibly successful in bringing spirituality into his business is rap artist Prince Ea. Over half a billion people have seen his uplifting and thought-provoking videos.
Listen in as Prince Ea and I have a conversation about business, spirituality, and how we are all connected.

For nuggets of wisdom from the podcast that you can apply to your business, click here for the Alchemy Assignment!